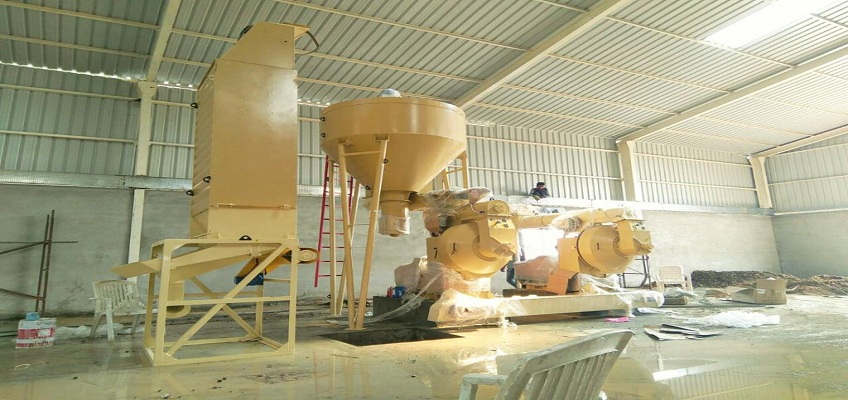 OUR PELLET FUEL PLANTS IN INDIA
We have setup three pellet plants under European tie-up. Four more are under implementation.
We have two successfully operational Pellet Plants in Yamuna Nagar (Haryana) and Bengaluru (Karnataka) in India.
High end European machinery as well as state of the art Indian machines designed on our proprietary technology.
End to end 360 degree comprehensive turnkey project implementation and solutions including buy-back of product and ongoing quality assurance based on our expertise derived from successfully operating multiple plants across India.
PELLET PRODUCTION PROCESS DIAGRAM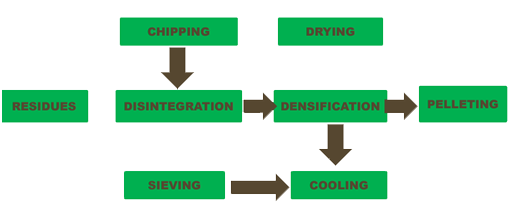 INDIAN BIG FLAT DIE PELLET PRESS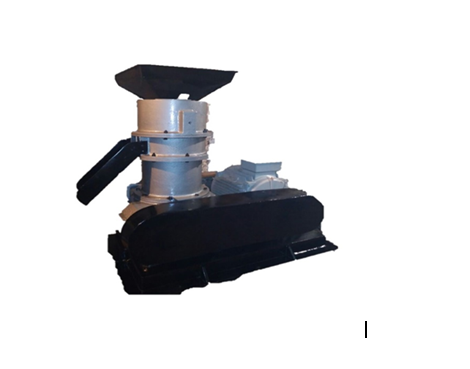 Project initiated at the behest of the world bank, use and the energy and research institute (teri)
Capable of processing agri-residue on the field itself , especially paddy straw, sugar cane trash and cotton /maize stalks.
Ideal for meeting small quantity localized pellet requirements especially in case of domestic cook stoves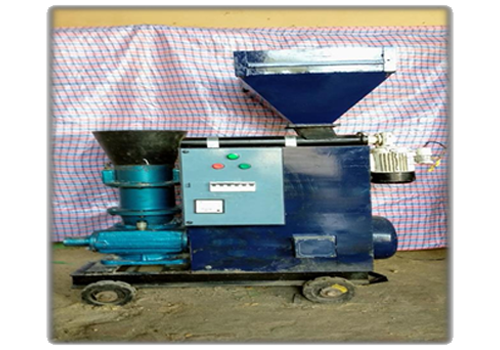 OUR PELLET PLANTS IN INDIA