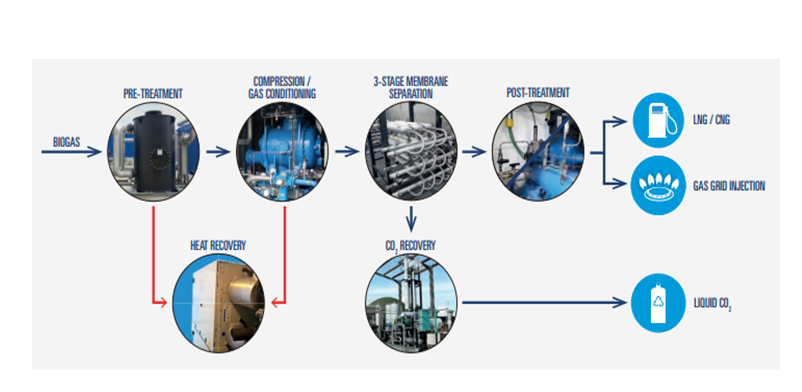 BIO CNG is the purified form of Biogas
Biogas is processed to get 95% pure methane gas.
Bio CNG is exactly similar to the commercially available natural gas (CV: ~52000 KJ/Kg) in its composition and energy potential.
The process residue is a high quality concentrated liquid fertilizer.
The Co2 will also be fully measured and packed in cylinder in an online separation of Methane and Co2, to give food grade co2 under tie with a leading European company.
Any profitable due to multiple revenue streams for Bio-CNG , food grade co2 and organic liquid as well as solid fertilizer.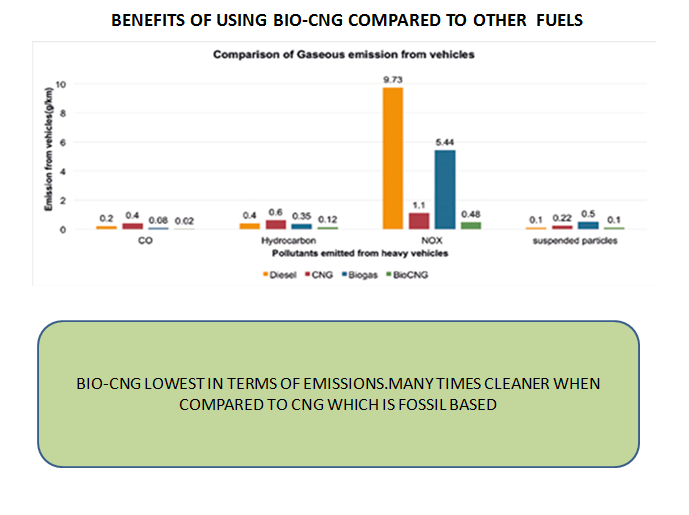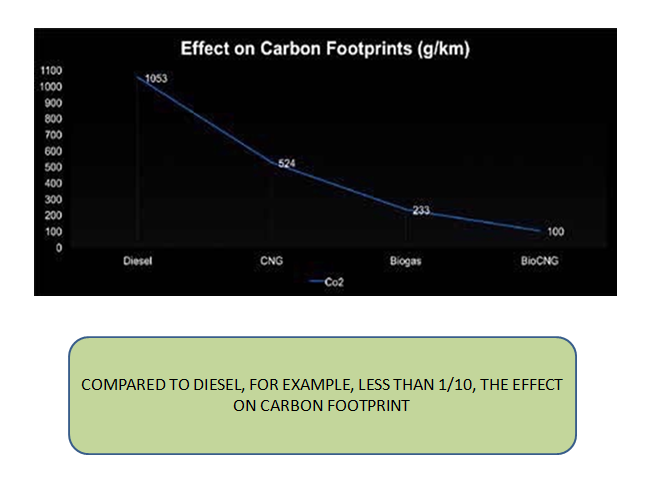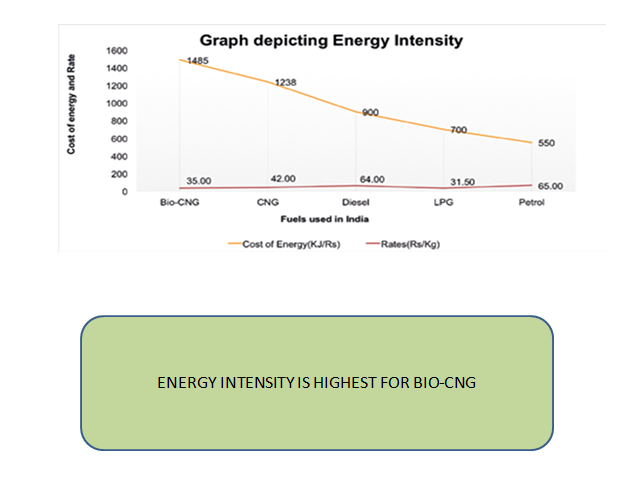 Raw material sources of Bio-CNG:
Agri-Waste including rice straw
Municipal Sludge
Press Mud
Food Waste
Spent wash of Distillery,etc...